THIS IS EPIC...
EPIC DMC is an award-winning DMC in México operating in the Travel and Tourism Industry for
35+ years. EPIC DMC has served top companies around the world by delivering truly tailored travel services to meet their needs. Through these years, we've had the pleasure of receiving more than 200,000 visitors and events organized by corporations from all over the world.
The company offers a variety of travel services, from leisure travel to luxury tourism, planning of Meetings, Incentives, Congress & Events (M.I.C.E.), business travel and destination management in Mexico. Moreover, EPIC organizes weddings and offers transportation with its own fleet of luxury vehicles.
LA PAZ

MEXICO CITY

COLONIAL CITIES

PUERTO VALLARTA

RIVIERA NAYARIT
WHY EPIC IS EPIC...
MICE

· Multilingual MICE skilled staff including professional drivers, guides, customers care agents for groups registration, on-site tour and activities

· Reservations,transfers and much more.

· Personalized Links/Website Design for transfers and Tours sign-up(Prebooking)

· Hi Tech Audiovisual Support, Live musicians, dancers, and performers.

· Design and printing of all collateral materials (branding, banners, agendas etc.)

· Hotel and Golf course contract negotiations under preferred

· Corporate Gifts and Amenities

· End-to-end events coordination

· Spouse/Companion side Programs rates


· Off-the-beaten-path cultural and adventure excursions

· Wide variety of tours & activities

· Custom made programs including pre and post stays

· Unique Themed Parties, Team Building and Charity- give back projects

· Accessible Travel for guests with special needs (By previous request)

· Taylor made community "Give-back"projects of all sorts (C.S.R.Certified)


TRANSPORTATION

· Ground Transportation (All recent model vehicles, professional drivers,premium
insurance, GPS, and Cellular hands-free communication)

· 24/ Airport bilingual meet & greetin all Airport terminals simultaneously.

· Robust international insurance for all our passengers

TOURS & ACTIVITIES

· Off-the-beaten-path cultural and adventure excursions throughout Mexico

LUXURY TRAVEL

· Every itinerary is crafted from scratch, based around exactly what's important to you

· Packed full of unique experiences, hand-picked by our journeys team

· Expert local guides enrich your experience in every destination

· Your own dedicated Travel Specialist who will take care of every detail of your trip


· We have a 24/7 team providing in-country support and guidance

WEDDINGS

· Weddings / Venue Selection for special occasions

· Full service planning where we handle all the details from start to finish from location scouting, putting together a stellar team of creative partners, styling the look of your event to managing every last detail giving you the ultimate peace of mind.

· We offer full event decor services for all kinds of celebrations. We take pride in taking a simple idea and creating something magical with it.
GOLF

· Golf course contract negotiations under preferred rates

· IAGTO member

· Ground Transportation

· Hotel Arragements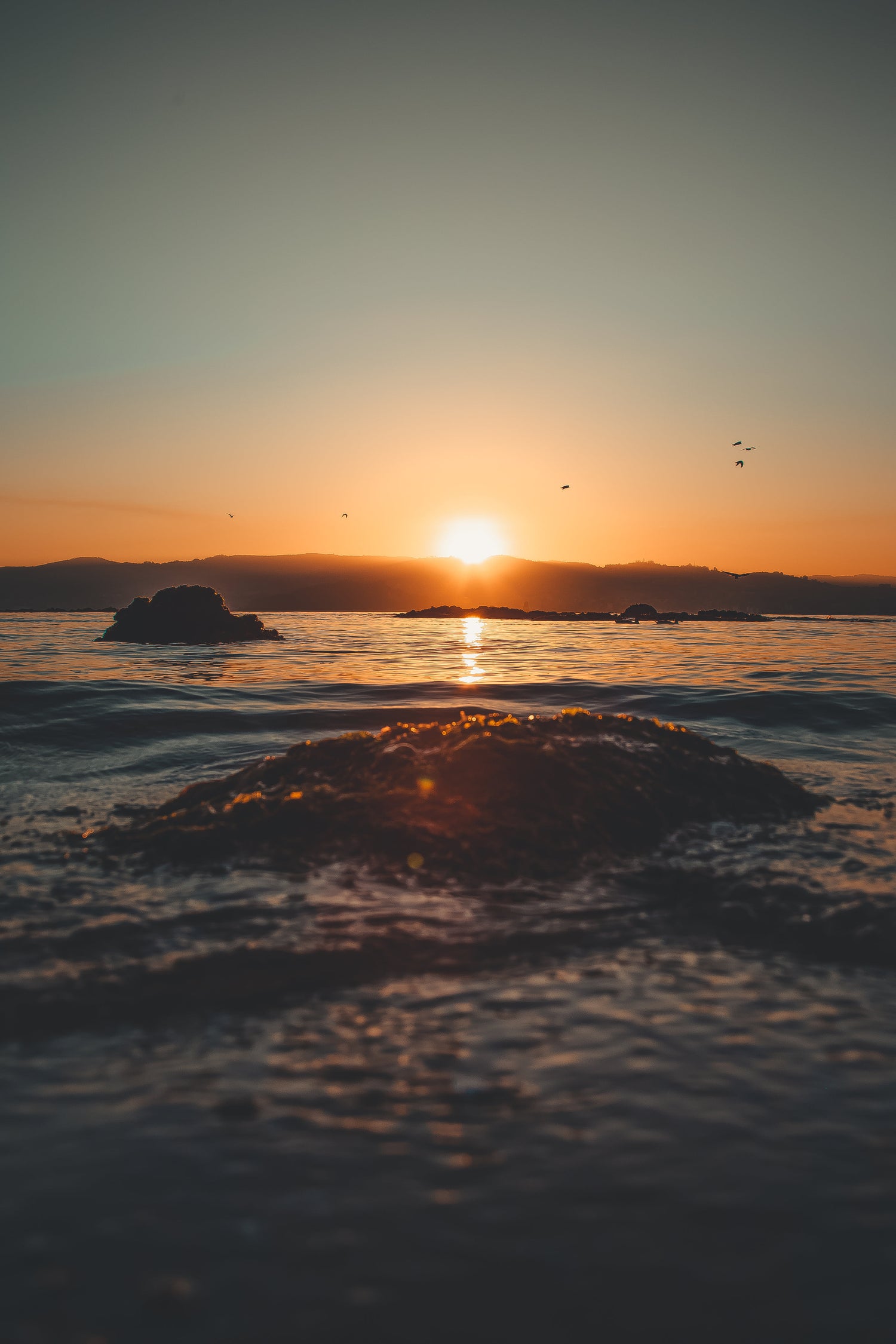 Knowledge, experience and personalized services